Morocco Add-Ons
Met meer dan 20.000 gratis gehoste bestanden en producten, nemen we nu de volgende stap om nog hogere kwaliteit Microsoft Flight Simulator add-ons aan te bieden - voor een eerlijke prijs. Gemaakt door geweldige makers en met trots gehost door Flightsim.to.
Premium product voor

$14.99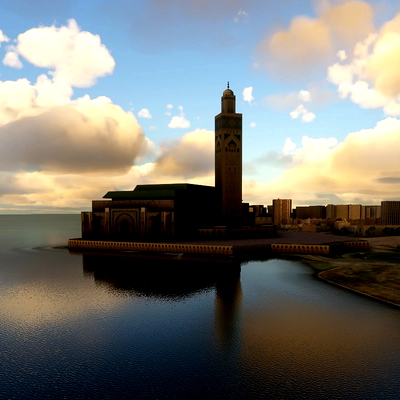 Premium product voor

$9.95
Casablanca is the largest city in the Maghreb region and the eighth-largest in the Arab world. Casa...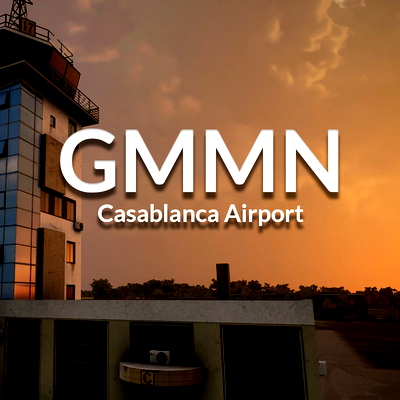 Premium product voor

$16.00
Mohammed V International Airport is an international airport serving Casablanca and its province. Casablanca is considered...