Flightsim.to
Flightsim.to is je Nr. #1 bron voor Flight Simulator 2020 Mods, Liveries & Add-Ons. Gratis, gemakkelijk en eenvoudig. Of je nu add-ons maakt of zoekt, je bent op de juiste plaats.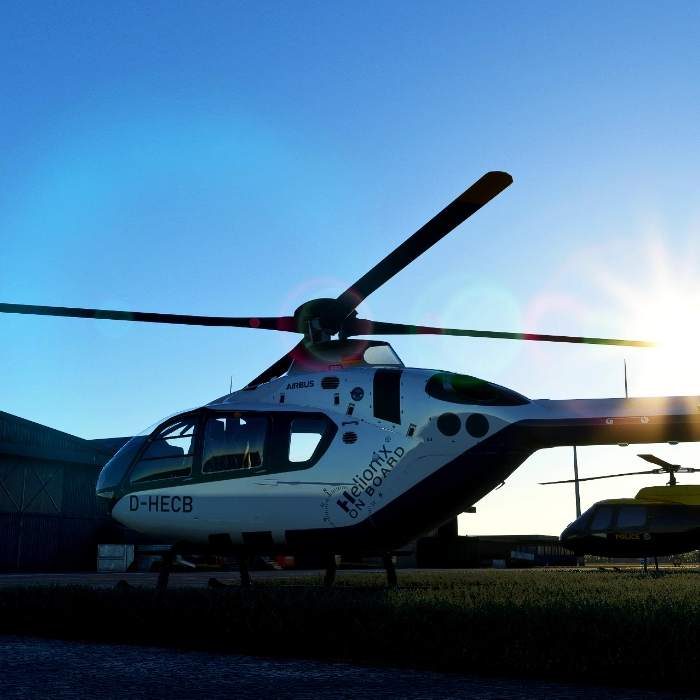 Add-Ons
Microsoft Flight Simulator kan op ongelooflijk veel manieren worden verbeterd en uitgebreid. Om precies te zijn, op meer dan 14 duizend manieren. Al deze add-ons zijn volledig gratis verkrijgbaar. Je kunt ze downloaden zonder een dubbeltje te betalen. Maar ... de makers zijn blij met elke donatie voor hun geweldige werk!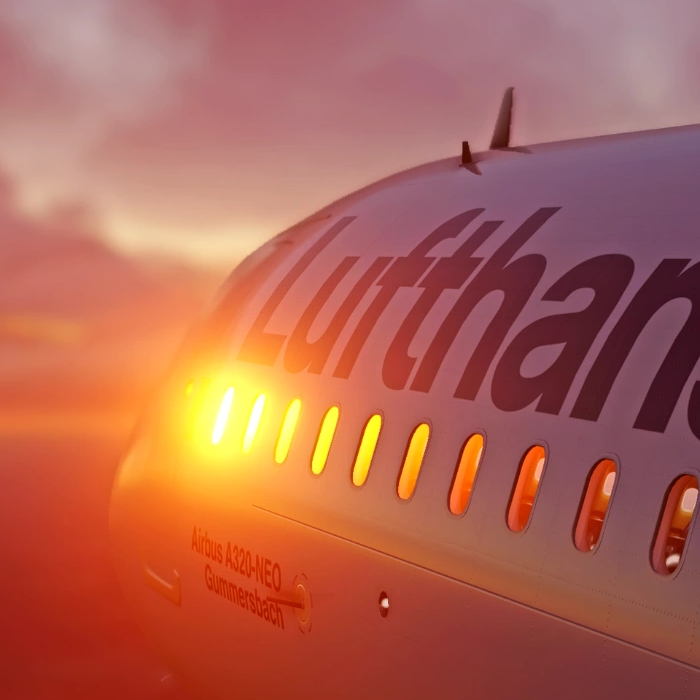 10 Miljoen+ downloads
Elke dag downloaden gebruikers van over de hele wereld gemiddeld meer dan tweeduizend add-ons om hun spelervaring in Microsoft Flight Simulator te verbeteren. Ongelooflijk, is het niet? We hebben in de loop der tijd meer dan 10 miljoen downloads geserveerd, en er komt nog veel meer aan! Dat is een enorme hoeveelheid bandbreedte. We kennen geen betaalde abonnementen, en we throttlen geen downloads - meer tijd voor jou om van je spel te genieten!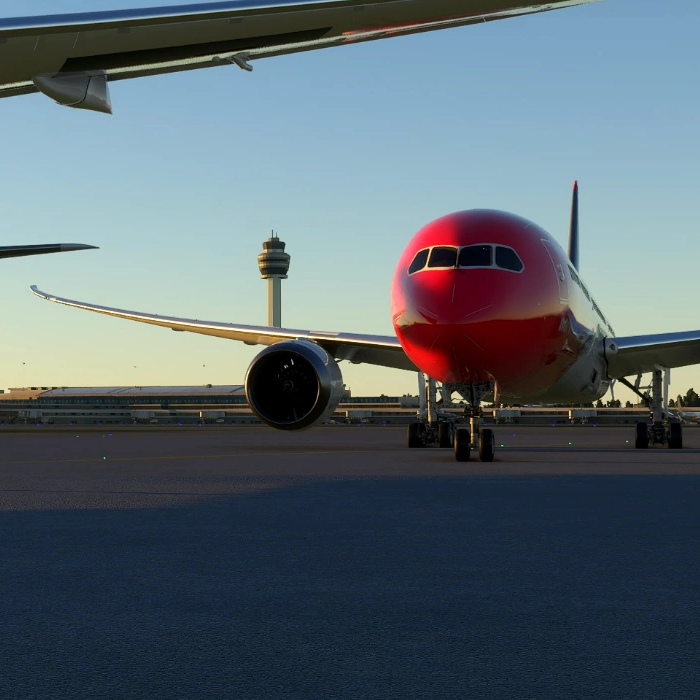 Vertrouw meer dan 150.000 Leden
Onze gemeenschap groeit van dag tot dag. Word vandaag nog lid om meer voordelen te krijgen en op de hoogte te blijven. Het is volledig gratis om je aan te melden. Het geeft je tal van voordelen, zoals meldingen zodra een van je favoriete add-ons is bijgewerkt. Je kunt andere mods beoordelen en er zelfs commentaar op geven!


About us
Add-Ons voor iedereen!
Je kunt Flight Simulator op ongelooflijk veel manieren uitbreiden. We willen makers in staat stellen hun werk aan de gemeenschap te presenteren, feedback te krijgen en te blijven verbeteren. Tegelijk willen we alle Flight Simulation liefhebbers de mogelijkheid bieden om deze werken ongecompliceerd en gebundeld op één plaats te krijgen.
Het team achter
Wie zitten er achter Flightsim.to? Gewoon een paar mensen - hier zijn we.
Als je contact met ons wilt opnemen, maak dan een ticket.


VERKEERSINZICHTEN
Totaal aantal bestandsversies
46,362
Over
We zijn slechts een platform.
Flightsim.to is de plek waar duizenden makers zijn samengekomen om geweldig materiaal te maken. Hartelijk dank daarvoor! Zonder jullie zou dit platform niet bestaan - zo eenvoudig is het. En dat betekent niet alleen iets voor ons, maar voor vele Vluchtsimulatie fans over de hele wereld. Bedankt voor je bijdrage!
Meer dan 150 sponsors
Meer dan 150 mensen sponsoren Flightsim.to om onze server kosten te helpen dekken. Hier is een willekeurige selectie van onze donateurs.
i am New to MFS 2020 and love the work
This place makes MSFS a whole lotta fun.
the download speeds are ridiculously good, blowing all the legacy sites out of the water, and more people should be donating tbh
You all do a great job, I am glad that you are here, I appreciate your work very much
great to have this site!
Your work is optimal, thank you
Wonderful service you provide. Thank you.?
Cheers guys great work
cierciformidable, bien construit, agreable à utiliser et tres complet.
A small token of appreciation for what you guys are doing. Hope you never loose the passion and continue improving!
Great site! Where would we be for scenery and other FREE addons without it ?
Thanks for this fantastic community resource.
Awesome website. Keep up the good work!
Very  good job..Thank you very much.Regards From Greece
Just want to say thanks and please keep creating
bravo pour votre travail et merci
Site appearance, structure etc - excellent.
nicely organized and though out site. Makes browsing and downloading a pleasure. Especially like that it remembers my downloads!
Keep up the great work !! .
I buy you some coffees. I do this with much joy and gratitude. Because without you MSFS 2020 would be only half so great. What you are doing here, is simply outstanding. Thank you!
THX for your your excellent work there.
This homepage is very interesting and want to spend coffee :)??
Dear Sirs, thank you very much for this great work. I enjoy it every day. With best wishes from the Wild West Forest Germany Willow fsx
Great Service! Tx very much.
Great for us siommers. Thank you (3)
An invaluable site - you are doing more to popularise MSFS than Microsoft itself!
Best Flightsim Add-On website ever! Great design and layout-Thanks for everything!
flightsim.to is the best site when it comes to Add-ons. Very attractively designed, very well organized, with super fast downloads. Thanks a lot for your great work!
What would MSFS be without you? Thx for this service...
Awesome site. Thanks.
From Japan Very easy and easy to use Thank you
Thanks for this great platform!
Cool and useful portal page, go ahead
Follow us
---
Neem contact op met
---
Voor juridische of zakelijke vragen kun je mailen naar
[email protected]